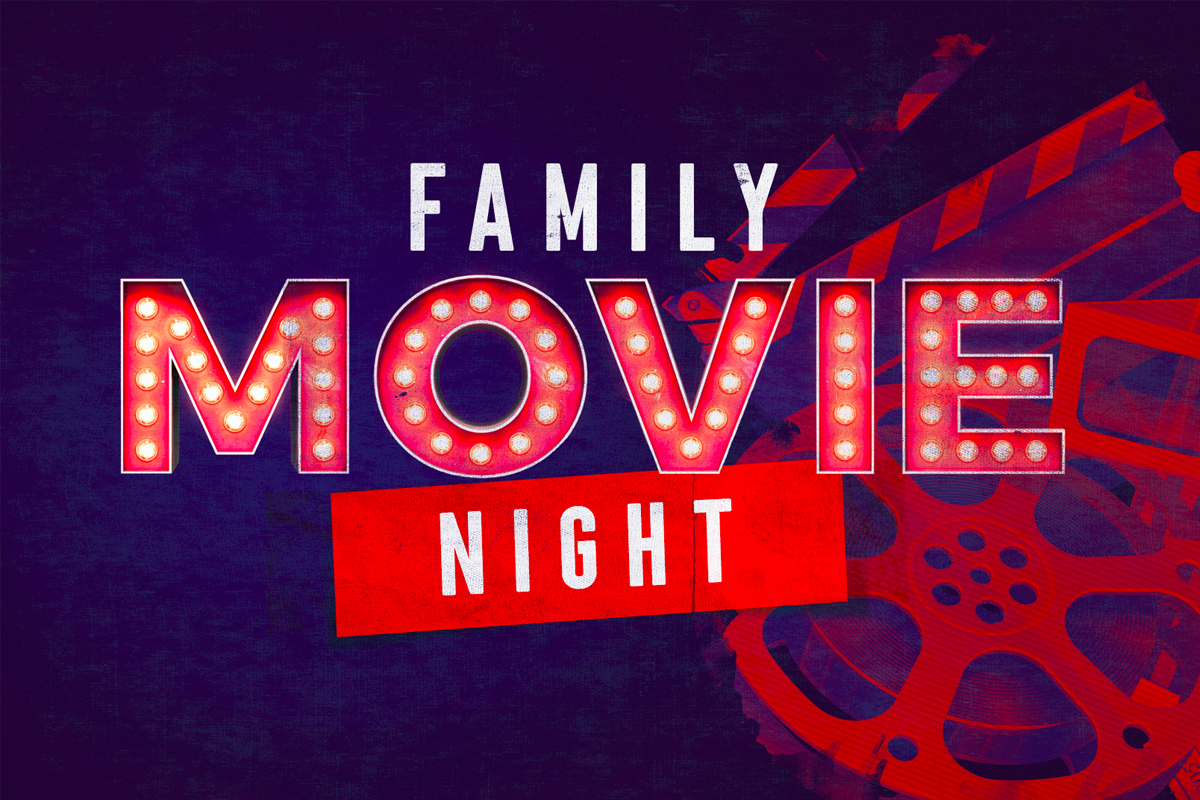 Family Movie Night
You're invited to our Family Movie Night on Friday, August 28 at 7:30 p.m. on Shepherd's Field. Popcorn and drinks will be provided, just bring your own lawn chairs to sit outside or stay in your car and tune in on your FM radio.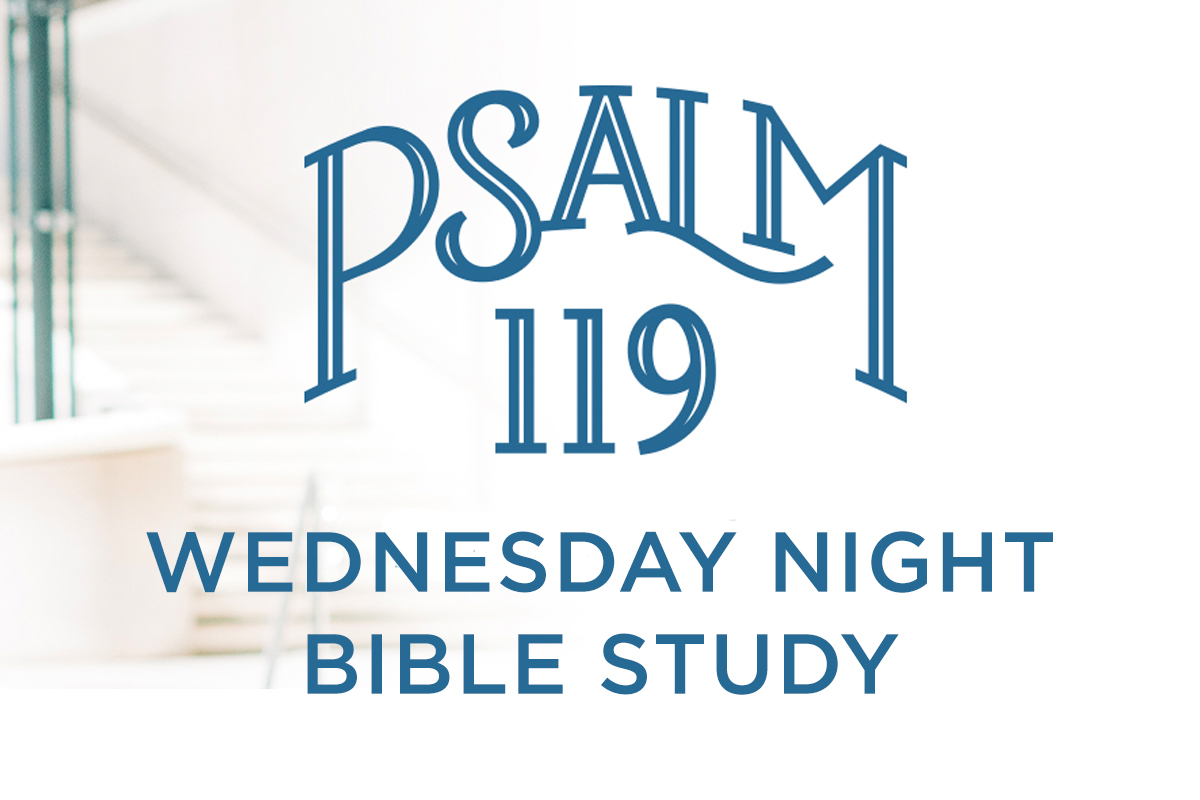 Psalm 119 Bible Study
Join us every Wednesday night at 6:30 p.m. for our Psalm 119 Bible Study in the Worship Center and on all of our social media platforms (Facebook, YouTube, Instagram, Phone).
Sunday School
9 AM
Sunday Service Times
10:15 AM & 6 PM
Wednesday Night Activities
6:30 PM