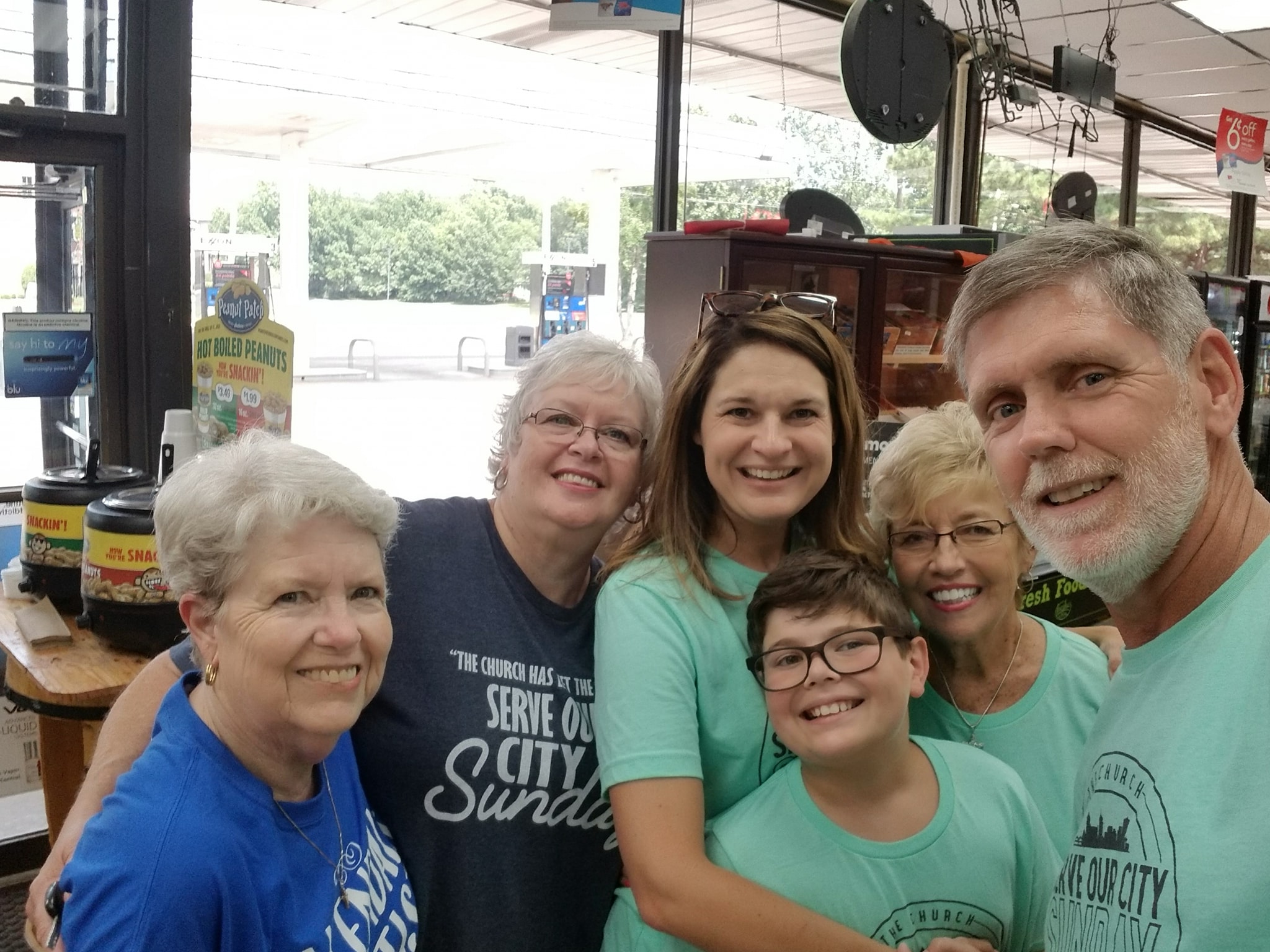 Serve Your City
No matter where you live, you can have an impact on your community. We are involved in specific efforts to share the love and goodness of God with those we encounter in our local community. We strive to create a safe environment as well as programs and initiatives that introduce our neighbors to the love of Christ and His plan for their lives. Serving is a great way to grow, meet others, and discover your calling.
Mission Trips
Our slogan is, "From the neighborhoods of Bartlett to the nations of the world." God has given all believers a biblical mandate to proclaim the gospel to all nations and people groups. We accomplish this by using the resources God has blessed us with and supporting both national and international mission efforts. Each year we partner with church plants and other missions organizations to take the gospel to the nations and minister in practical ways by helping with physical and spiritual needs.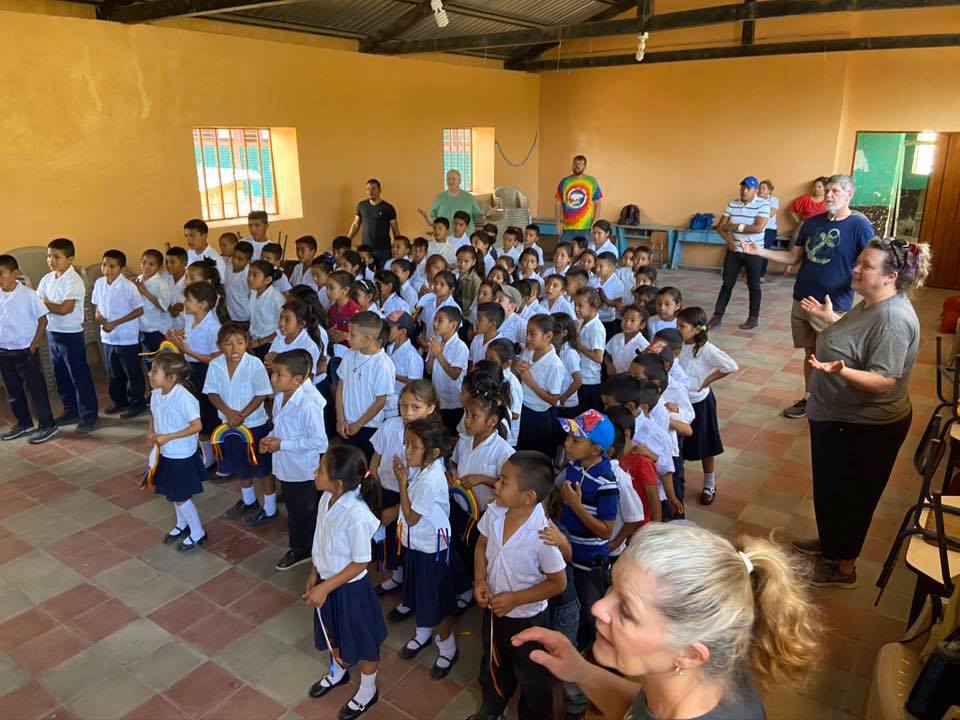 Looking for more information about missions?
Sunday Service Times
10:15 AM
Wednesday Night Activities
6:15 PM