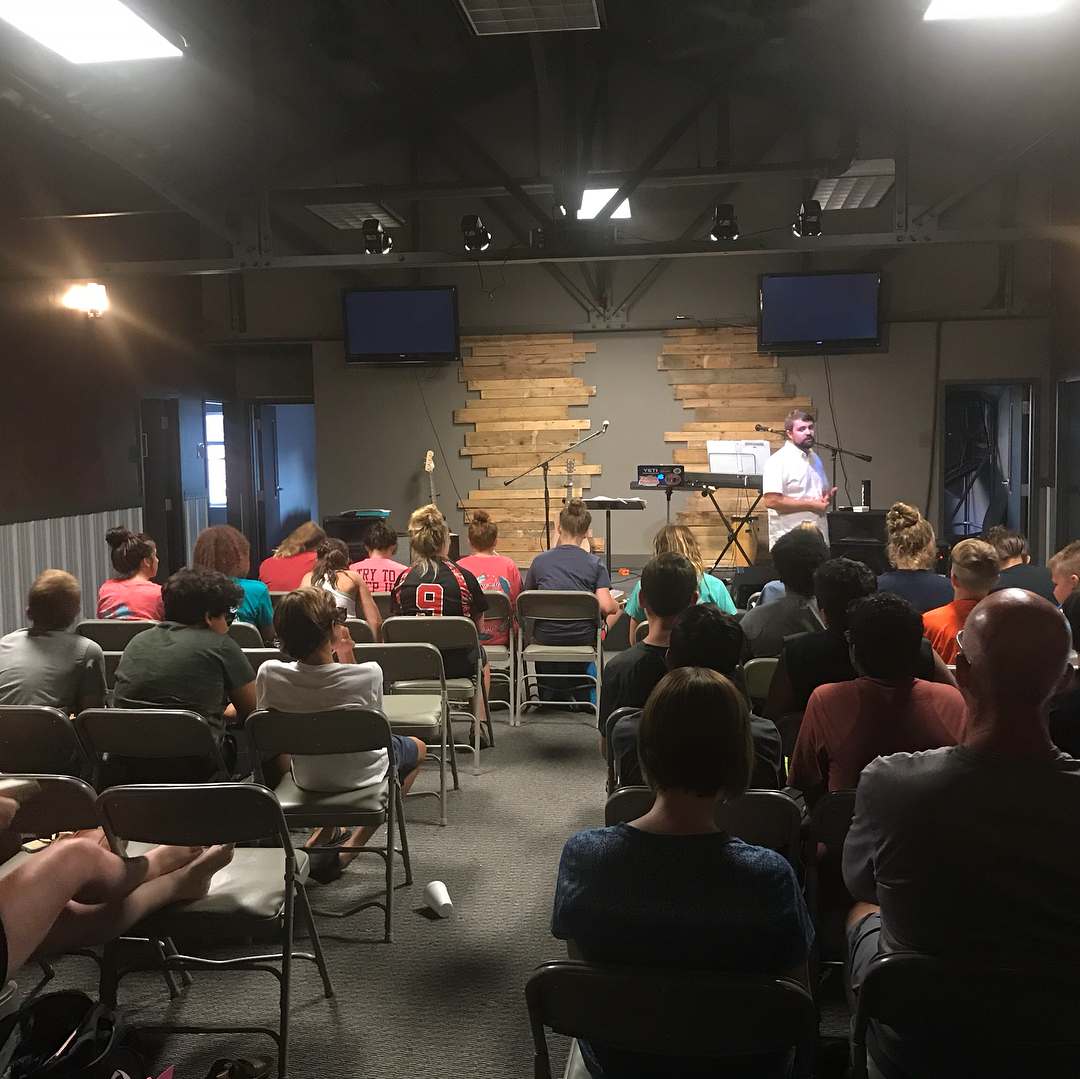 Midweek
Midweek is our weekly student ministry worship gathering and it happens every Wednesday night at 
6:15 PM
. We meet in the youth area for a time of worship, fellowship, and teaching. Midweek includes live worship and games almost every week as well. Every 6th week we have an "off night" where we dedicate the entire week to a particular theme.
Connect Groups
Our Midweek service also includes a time of small group discussion. Our Connects groups are led by student ministry volunteers and are designed to help students connect the week's teaching to their lives in a practical and real way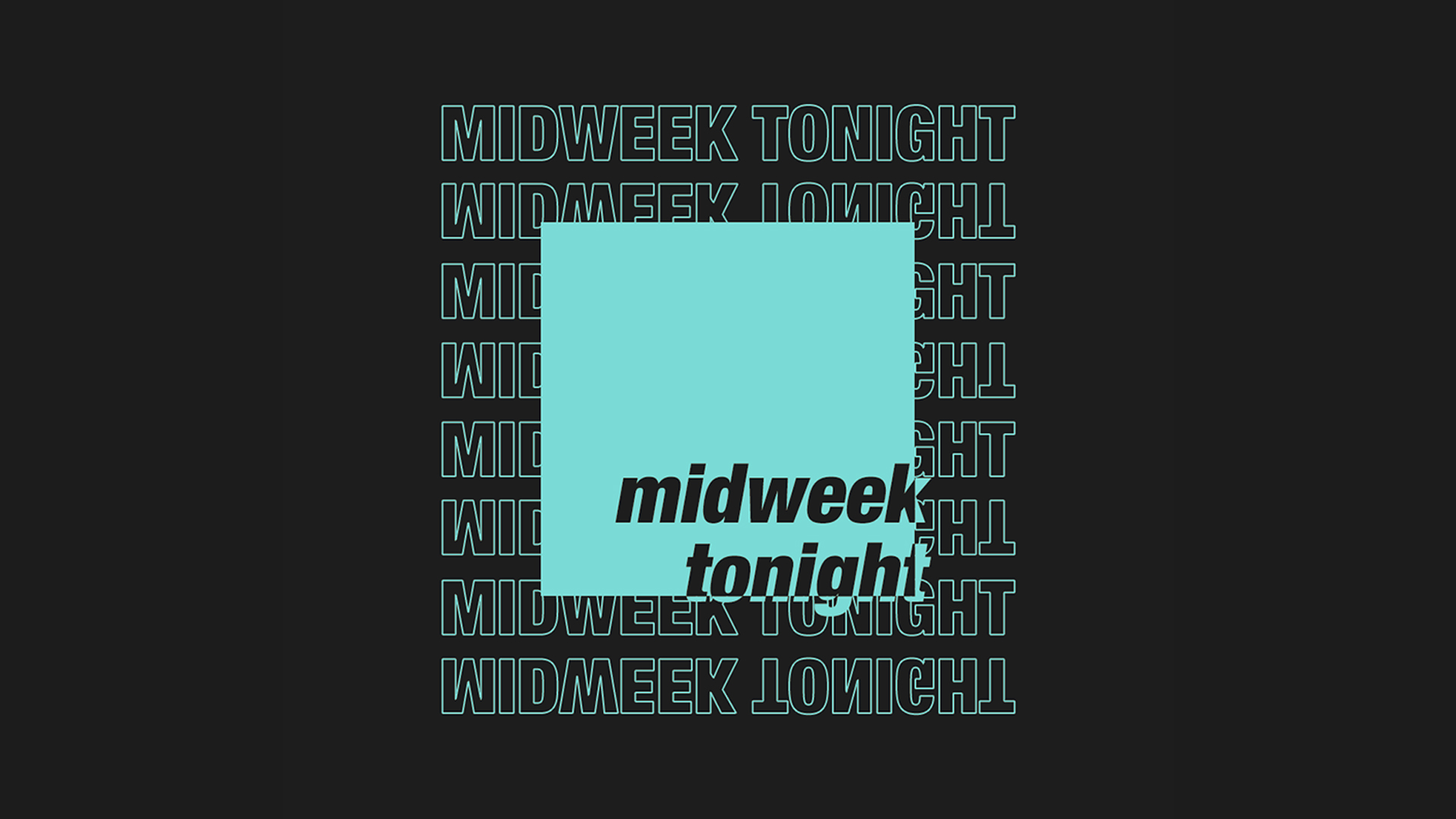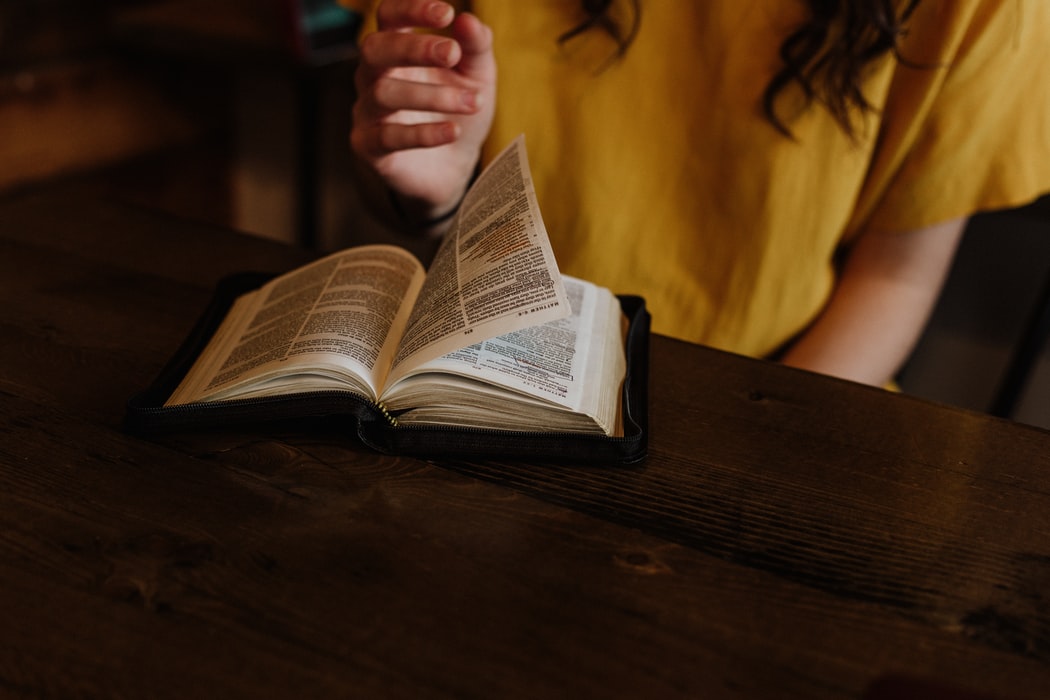 Sunday School
On Sunday mornings at 9 AM we meet in the youth area for small group bible study. We have classes for middle and high school students that are led by wonderful teachers. We use the Bible Studies for Life curriculum and each week we learn how to glorify God and share the love of Christ with all of those around us.
Looking for more information about our Student Ministry here at EBC?
Sunday Service Times
10:15 AM
Wednesday Night Activities
6:15 PM