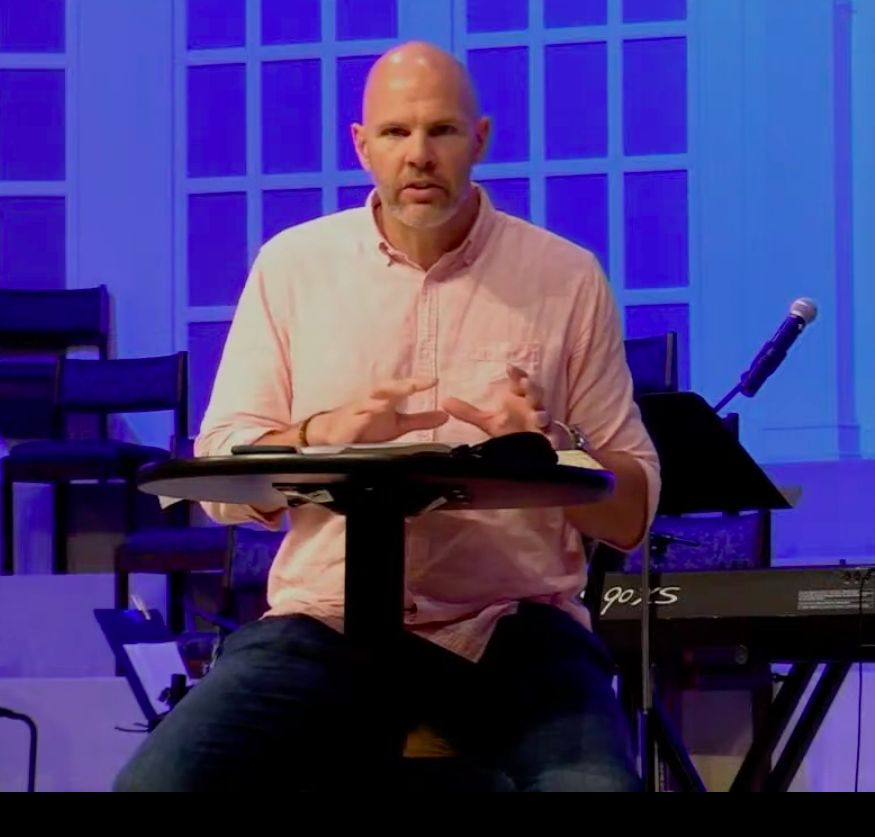 Welcome to Ellendale
Here at Ellendale, we're an intergenerational church that seeks to love and encourage one another to pursue Christ together in an authentic community of believers. If you're currently looking for a church home, it's our hope that you'll choose to be our guest at some point in the coming weeks to worship with us. If you have any questions about our church or cannot find the information you were looking for, please call our church office at (901) 386-4676.
Sunday Morning
If you enter the Main Lobby or Gathering Area you will immediately find someone able to assist you with finding classes or other information. You can also meet our Pastor and his wife immediately following the service in the Gathering Area as well.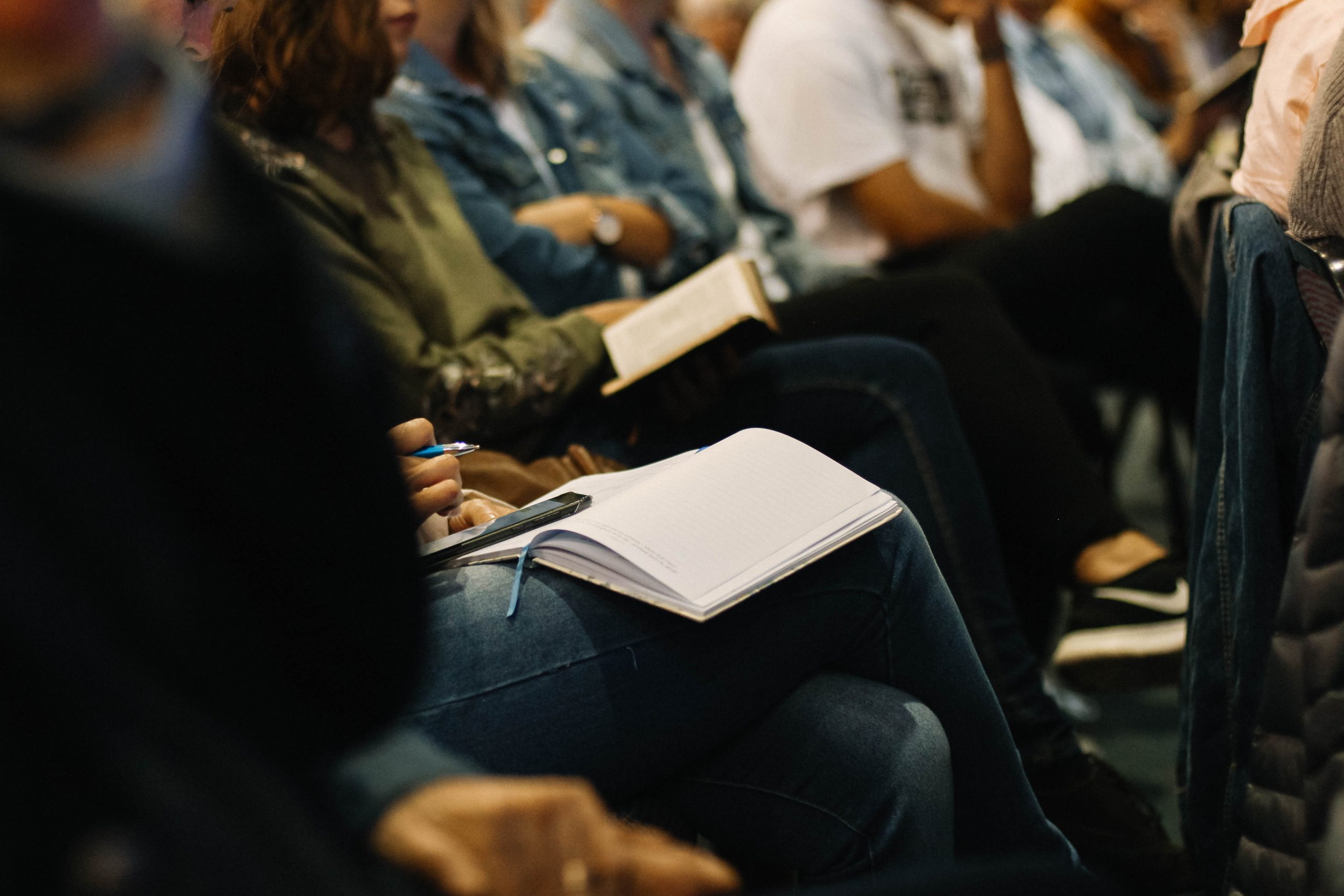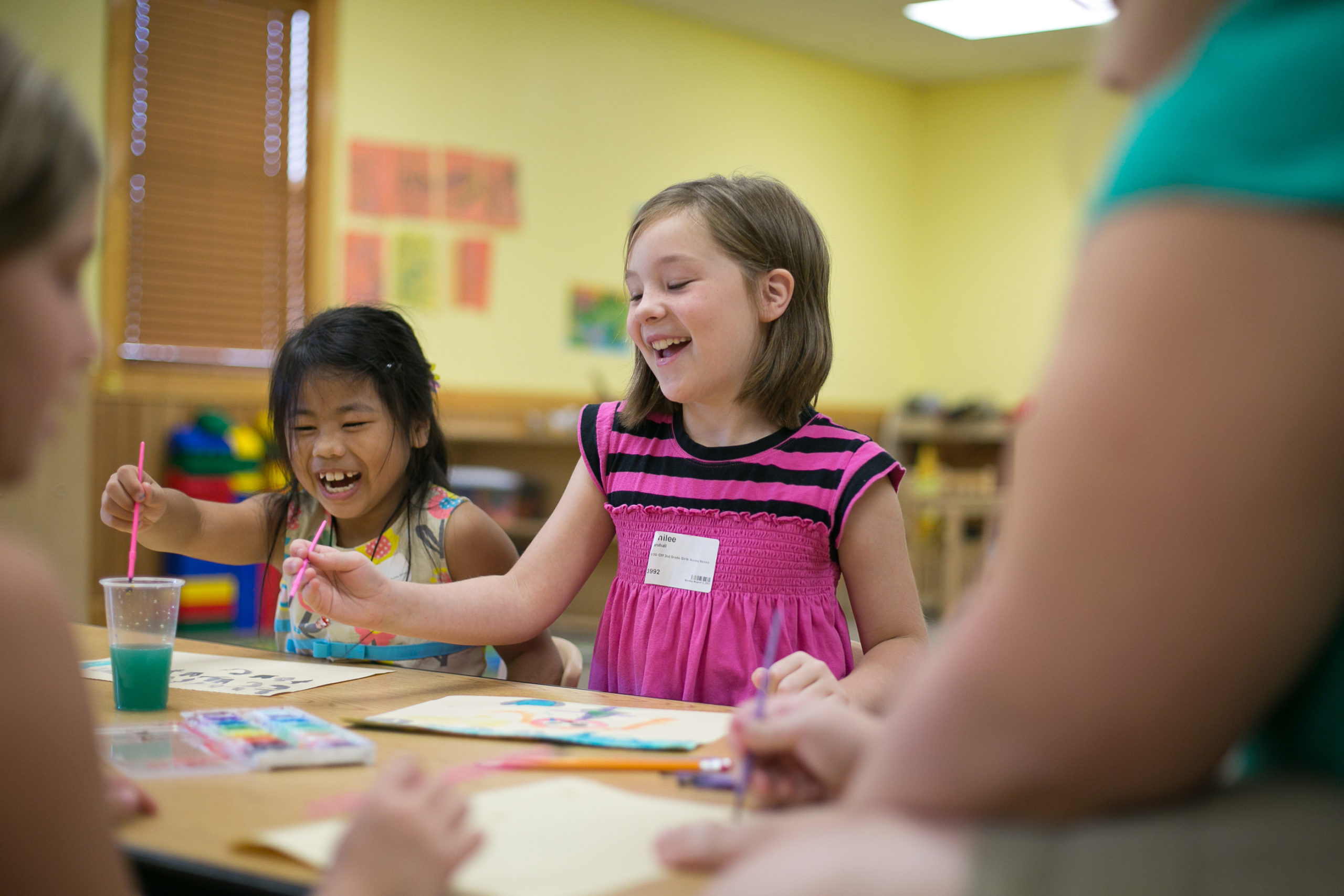 What Should You Wear?
We want you to feel comfortable enough to come as you are! On any given Sunday morning you will notice a wide variety of dress ranging from jeans and shirt to something a little more business casual, maybe even a few suits!
Childcare Available
While you participate in one of our small groups or in worship, your children will enjoy a safe, secure, and fun experience of their own. They will participate in age-appropriate lessons and engaging activities. Worship care is available for newborns through second grade.
Sunday Service Times
10:15 AM
Wednesday Night Activities
6:15 PM