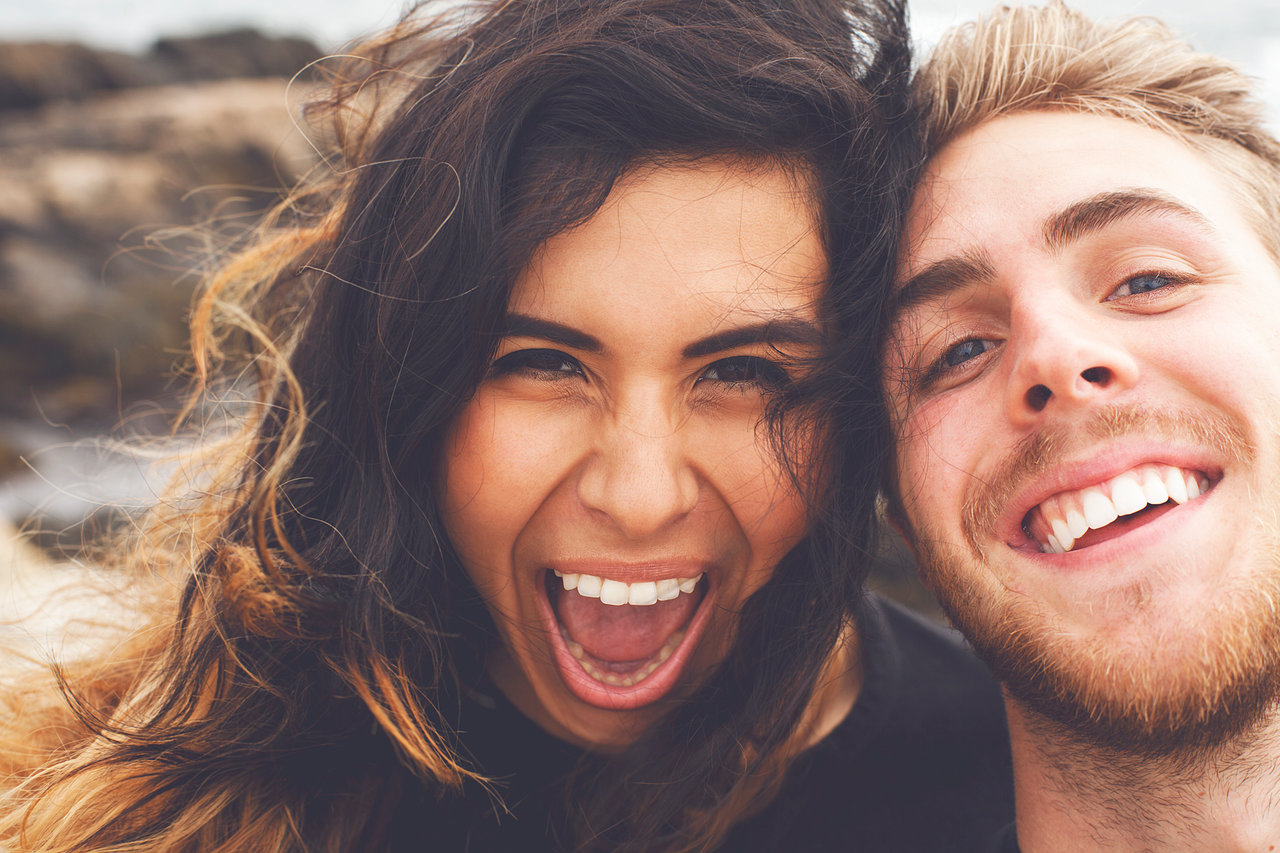 Young Adults
Leaving high school is a big transition time in the life of a young adult.  Because there are so many life changes that they face, it is important that they have the opportunity to stay grounded in their walk with the Lord.  Our Ministry to Young adults provides opportunities for (young adults – college age and above) anyone to plug into a community of believers that encourages each other through fellowship and bible study.
On Sunday mornings there is a bible study for young adults and on Wednesday they meet for a time of fellowship which includes a meal and small group bible study.  There are various activities planned throughout the year which provide opportunities to build relationships with other young adults.  Check out our Facebook page at Renew Young Adult Ministry.
Looking for more information about Young Adults?
Sunday School
9 a.m.
Sunday Service Times
10:15 a.m. & 6 p.m.
Wednesday Night Activities
6:30 p.m.
Download Bulletin
Give
Privacy Policy