For instructions for our new online giving solution CLICK HERE.
View our Church Center App Demo Video!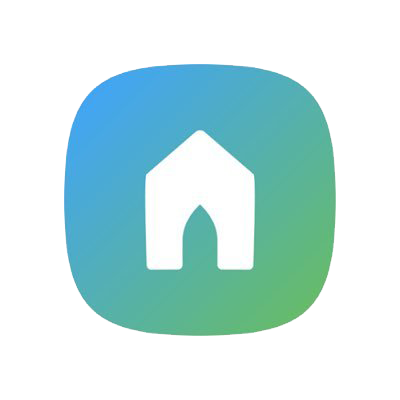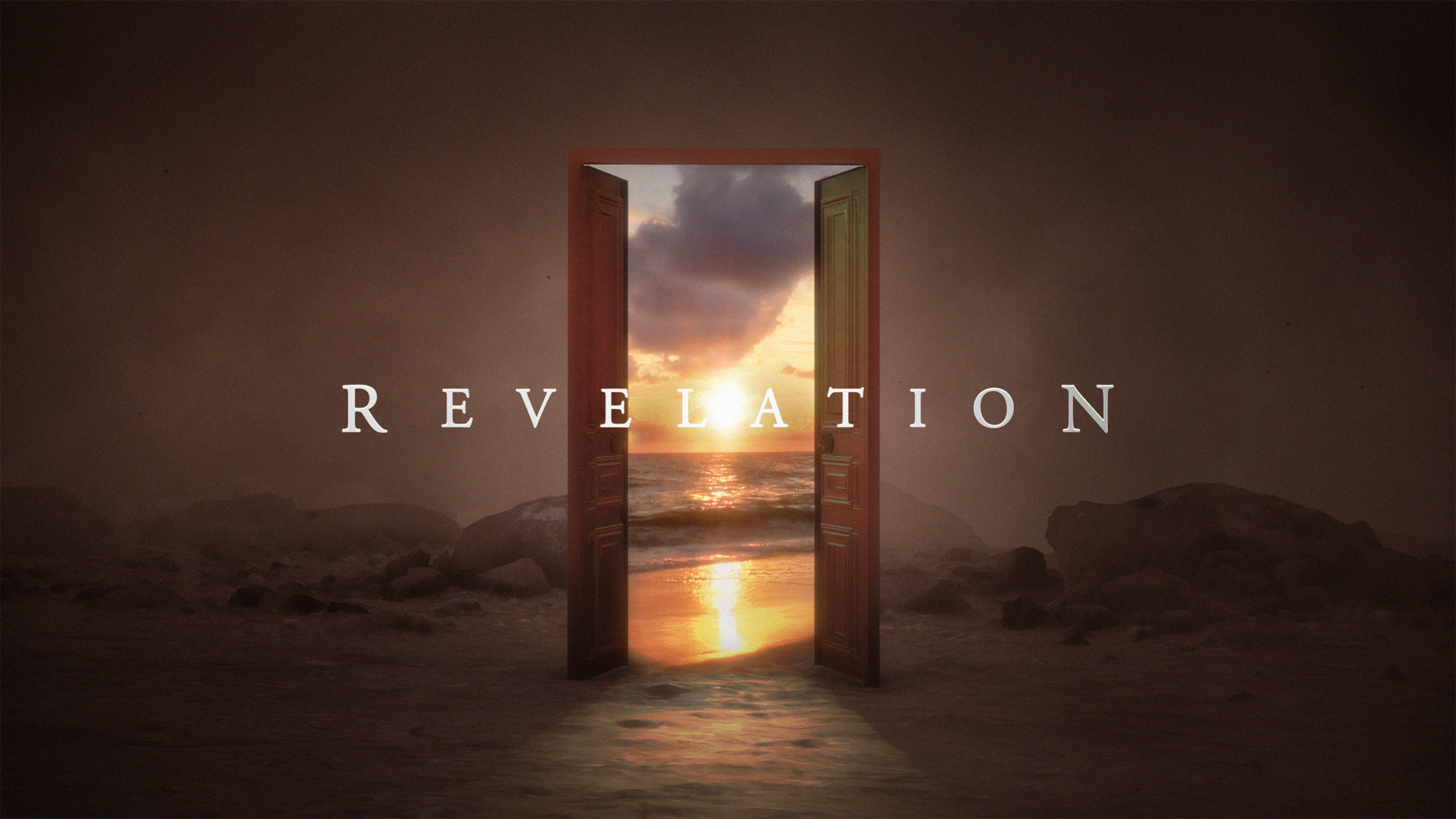 From the neighborhoods of Bartlett,
to the nations of the world.
Our desire is for people to meet Jesus, learn to trust and follow him,
and go out into their neighborhoods as missionary disciples.
Learn More About EBC
Sunday School
9 AM
Sunday Service Times
10:15 AM & 6 PM
Wednesday Night Activities
6:30 PM