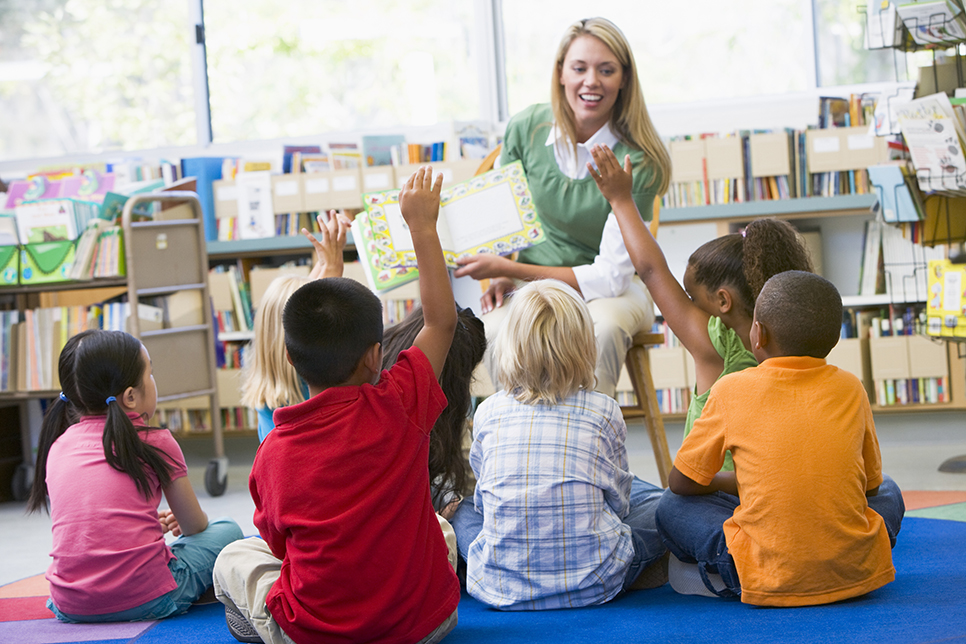 Mother's Day Out
At EBC Mother's Day Out we strive to create a loving atmosphere where your children learn about the love of Jesus. Our goal is to teach children basics before entering Kindergarten as well as how to love others as God has loved us.
The Mother's Day Out Schedule is either Tuesday/Thursday or Wednesday/Friday from 9:30 AM-2:30 PM. For more information on EBC MDO, please call the church office.
Looking for more information about Mother's Day Out?
Sunday School
9 AM
Sunday Service Times
10:15 AM & 6 PM
Wednesday Night Activities
6:30 PM